Are you studying in business-related courses like economics and finance? Are you working for a business that requires a comprehensive knowledge of those fields? Or, are you interested in saving and investing money? If yes, reading English economic books is absolutely the greatest choice for you, not only to enhance your English ability but also to offer you necessary professional understanding.
There are many books written on Economics, Finance, and Personal Finance, targeting different audiences with different life stages, and various financial goals. Whether you want to retire early or want to build yourself a wealth in the long term, the books we are about to introduce the following may be appropriate for your case. These titles have been carefully selected based on reader reviews on the Amazon e-commerce site and comments of Business Insider staff.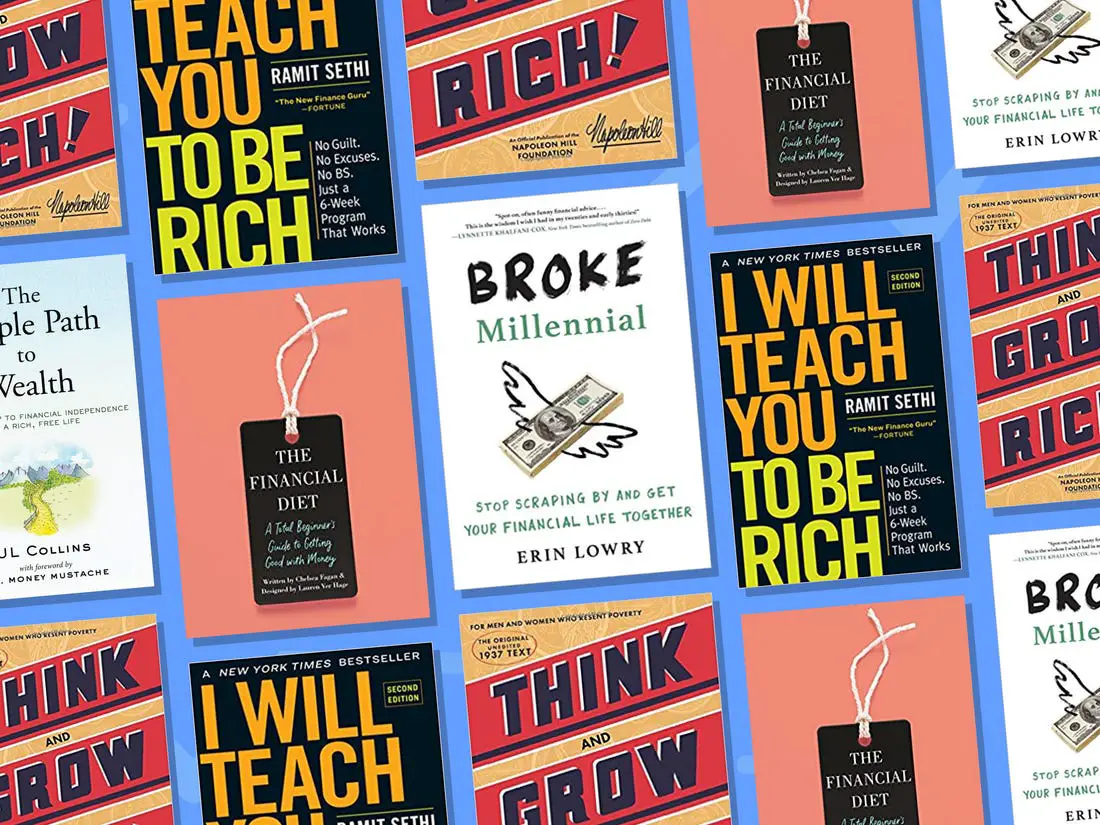 Here are the best 10 English Economics books that you should read to improve your English in this field.
1. "The Simple Path to Wealth: Your Road Map to Financial Independence and a Rich, Free Life"
Author: JL Collins
The book's target audiences include investors and those who want to retire early.
The basic content of the book "The Simple Path to Wealth" is inspired by the letters of the author to his daughter, which includes a lot of useful tips on how to invest effectively and fruitfully. The author uses a very gentle and casual tone to explain relatively complex topics. This is the highest-rated financial topic on the list, with over 800 reviews on Amazon, and a total score of 4.8 / 5 stars.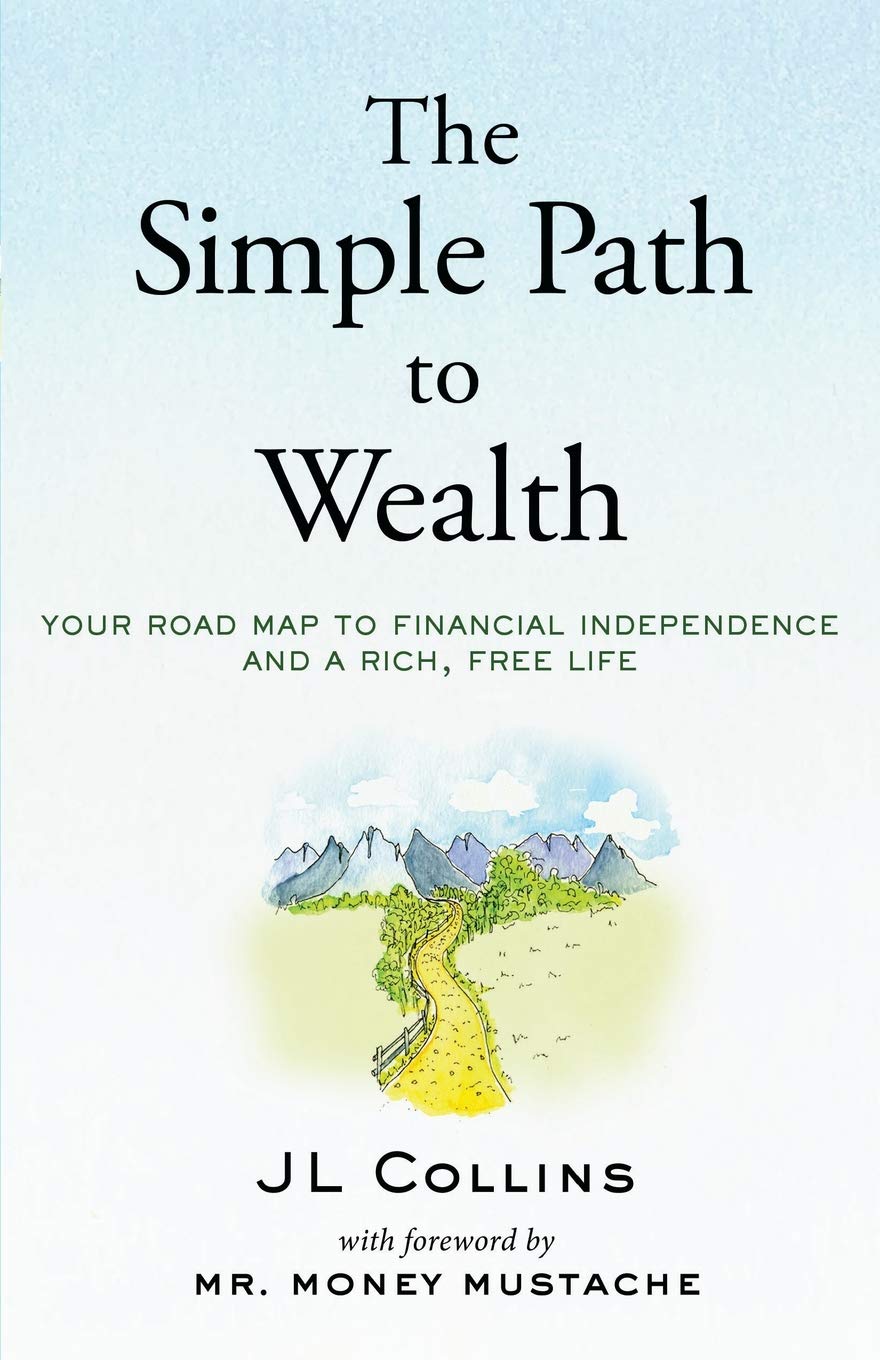 2. "I Will Teach You To Be Rich"
Author: Ramit Sethi
The primary content of "I will teach you to be rich" is to help readers with planning, investing strategies and establishing systems to increase assets. Ramit Sethi draws up a 6-week plan to live a "rich" life the way you define it. The book will take readers from using credit cards and optimizing offers to opening a savings account with high-interest rates. This book is quite easy to read and full of encouraging people to take action. It will certainly be a bridge to help people shorten the time from learning to getting rich.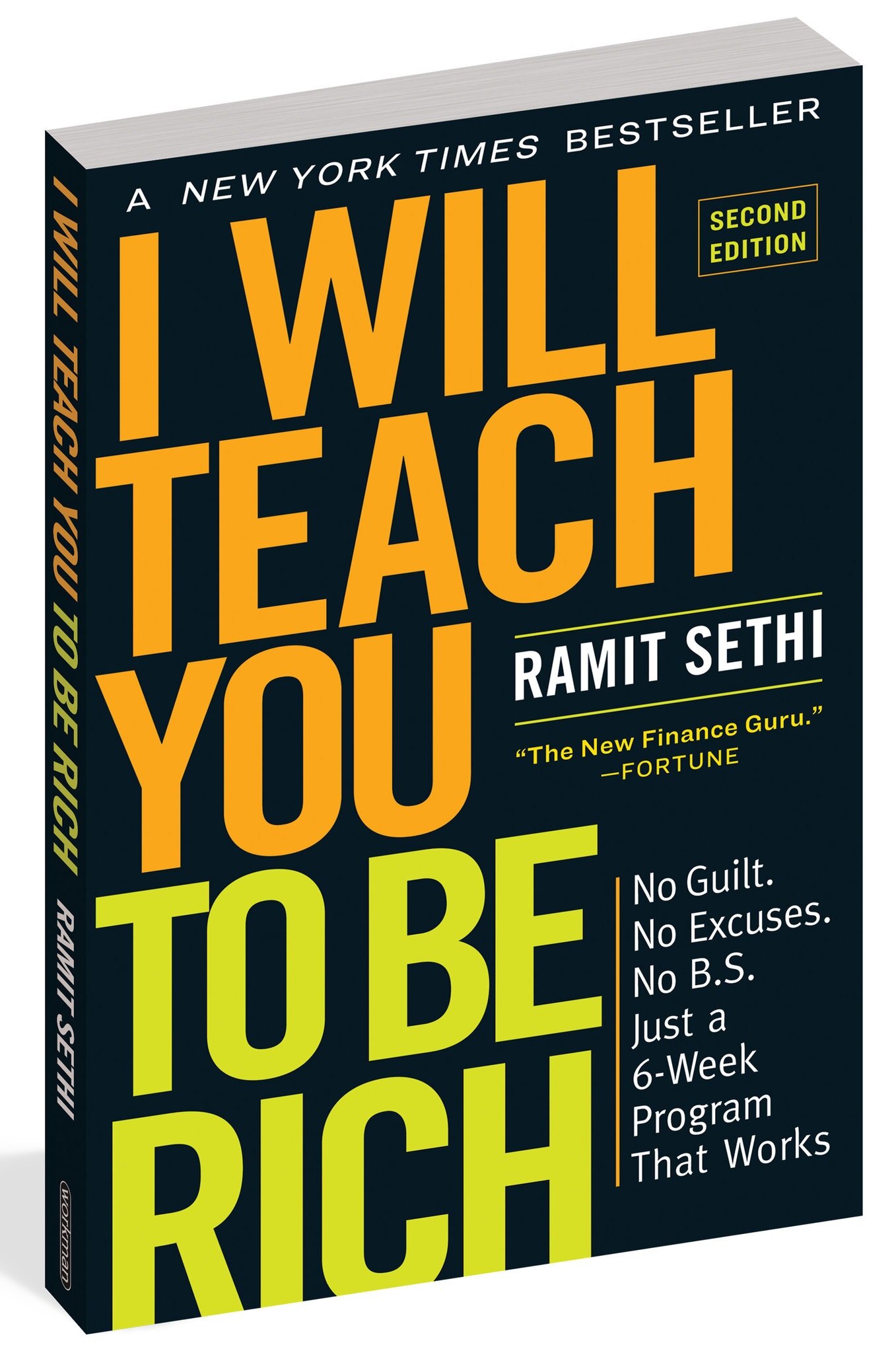 3. "Think and Grow Rich" 
Author: Napoleon Hill
Although written since 1937, this classic financial book provides readers with useful advice that stands the test of time. The book focuses on the ideology behind the process of getting rich, with chapters writing about "burning desire" and "perseverance", rather than writing about money management strategies. The author also brings into his book stories behind rich characters in the late 19th and early 20th centuries, thereby drawing meaningful lessons that remain the real value until 2020.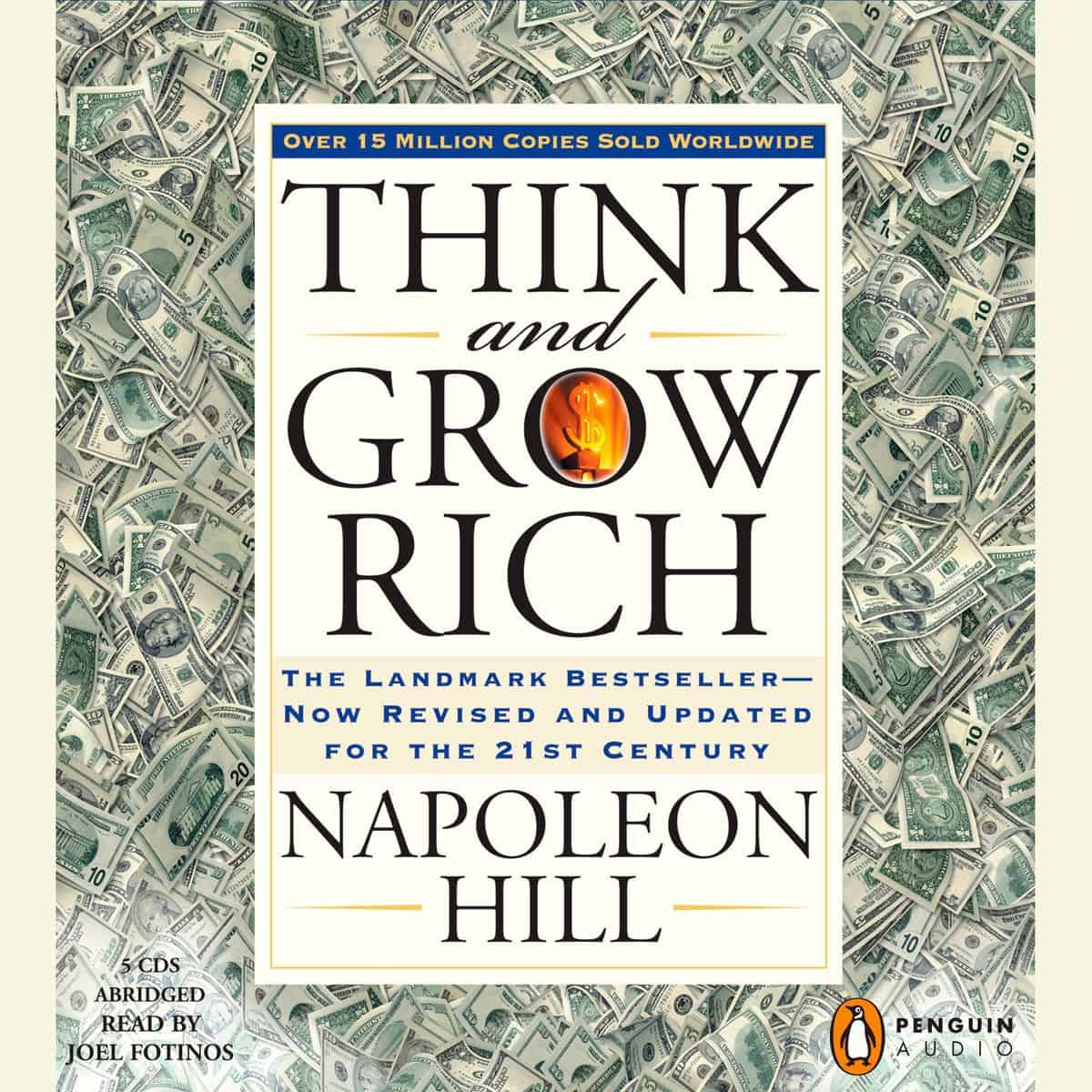 4. "Broke Millennial"
Author: Erin Lowry
The book's target audiences include young people of the Y generation, young intellectuals and those who have not had much experience in the field of personal finance.
This book has become a bedside book for many young people of the Y generation, and the reason is because of the simple writing style, and the words used are mostly suitable for young readers. The book mentions all the "special challenges" that young people today have to deal with, ranging from still living with their parents when they are over 20, paying the debt for the tuition fee, to how to balance your friendships and your financial situation."Broke Millennial" may not be a good book for the elderly, but it is an excellent book for young readers who want a more comprehensive view of everything, from the smallest issues like how to check credit card scores for the first time, until more significant issues like owning your own home.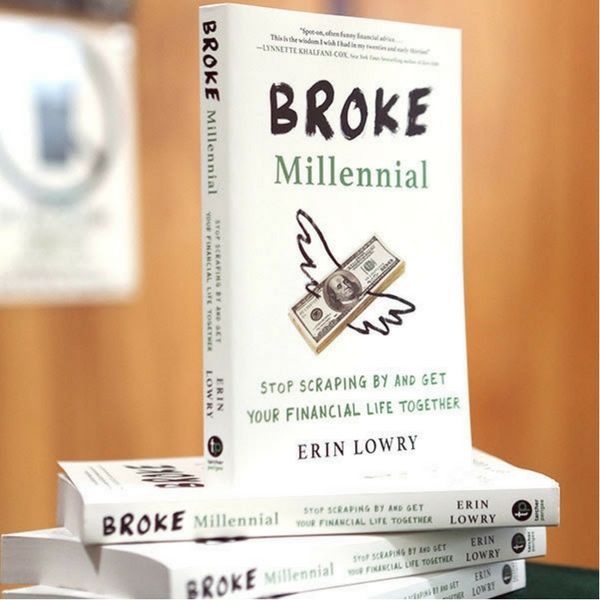 5. "Retire Before Mom and Dad" 
Author: Rob Berger
The book's target audiences are those who want to retire early and those who wish to have a "gigantic" fortune.
For those considering retiring early, this is a quintessential "book" writing about the rules you should stick to if you want to follow the "path" you have chosen. Besides, the book also shares the basic knowledge of how you can be financially independent to the point that you can immediately decide to retire without any worries, even though this thought has never occurred to you before.
6. "The Automatic Millionaire: A Powerful One-Step Plan to Live and Finish Rich"
Author: David Bach
The main content of the book is to help readers plan and set up systems to get rich. "The Automatic Millionaire: A Powerful One-Step Plan to Live and Finish Rich", written by financial author David Bach, teaches readers a simple rule: Automate your finances. From savings to debt payments, this book confirms that setting up self-regulatory financial systems can help a person increase their wealth over the years. The book also assists readers in shaping a plan, which they can probably apply at any time, but its results are incredibly worth considering.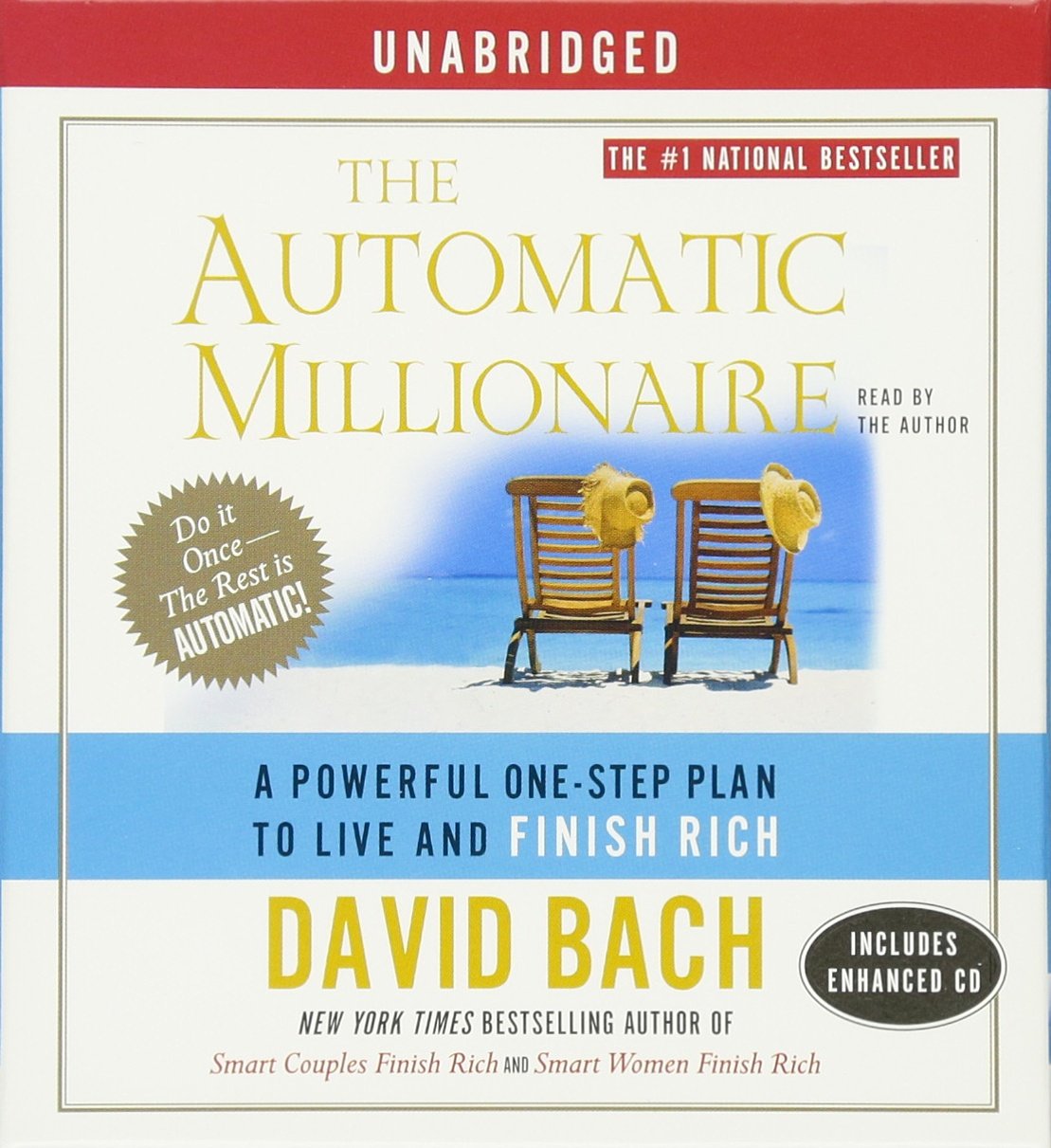 7. "When She Makes More"
Author: Farnoosh Torabi
The book "When She Makes More" written by Farnoosh Torabi, an expert in personal finance, allows readers to discover the truth that is happening in her daily life: a person breadwinner and a woman in a heterosexual relationship. She frankly recognizes these facts and the covenants she has made with her spouse, then makes comments on how to maximize earnings and minimize any divergences in life.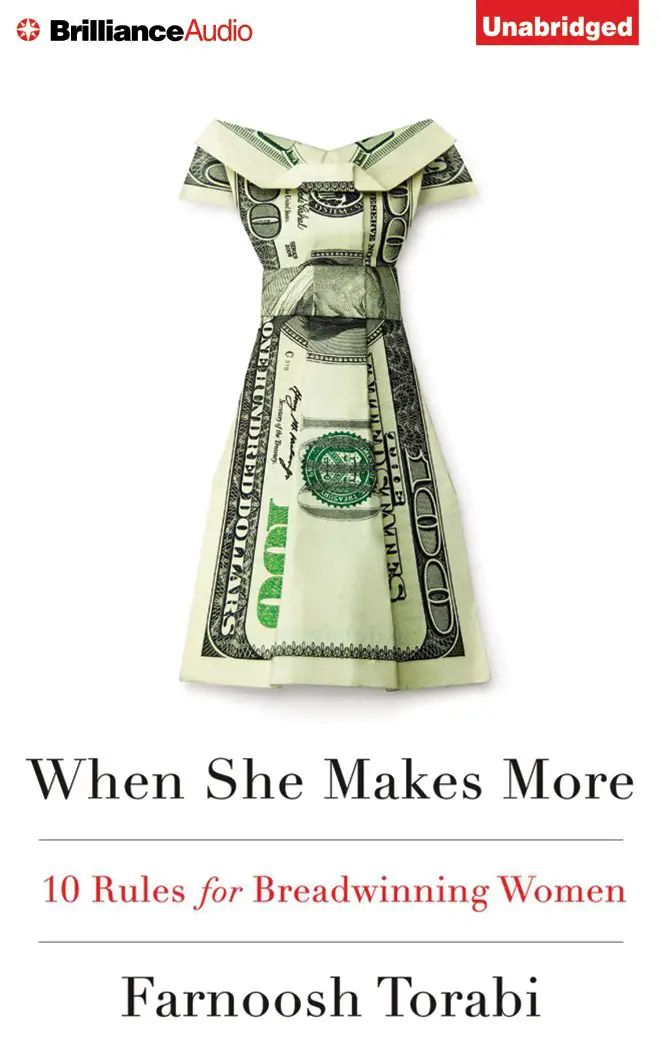 8. "You Are a Badass at Making Money: Master the Mindset of Wealth"
Author: Jen Sincero
In this book, Jen Sincerco addresses monetary issues with a very interesting perspective. He also shares an ideology needed to make and maintain money sources. However, the book lacks a bit of practical advice because it is written primarily in inspirational content. This is an ideal book for anyone who wants a new perspective on making money and increasing their motivation in life.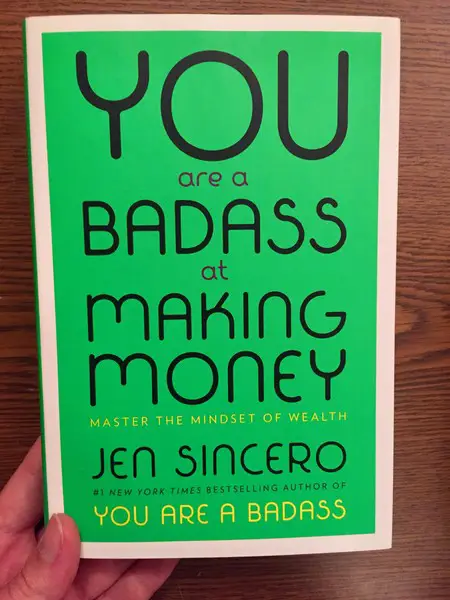 9. "Financially Fearless: The LearnVest Program for Taking Control of Your Money"
Author: Alexa Von Tobel
The book's target audiences are beginners in the field of personal finance.
"Financially Fearless" focuses on the financial method 50/30/20, whereby expenditures will be divided into three groups with the corresponding ratio: money to buy necessary goods, available income and savings for the future. The book guides readers on a reasonable spending method as well as shares helpful tips. This book is rated 4.4/ 5 stars on Amazon.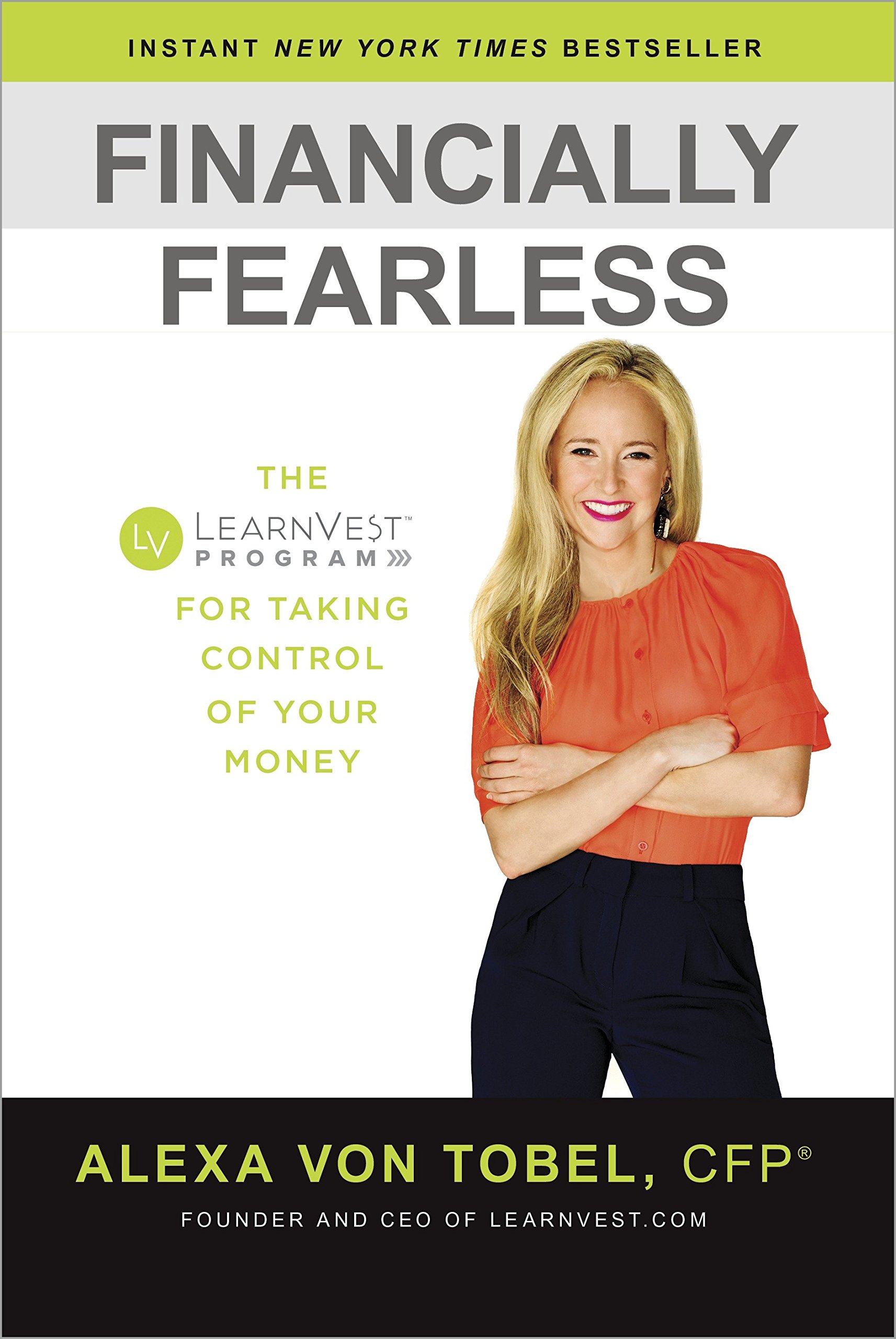 10. "Get A Financial Life: Personal Finance in Your Twenties and Thirties"
Author: Beth Kobliner
The book's target audiences include young people and beginners in the field of personal finance.
This is another book for young readers. "Get A Financial Life" focuses on the fundamental issues related to personal finance, ranging from setting the strategy for completing taxes to paying off debts. Beth Kobliner provides a strong foundation for anyone who wants to create financially abundant life.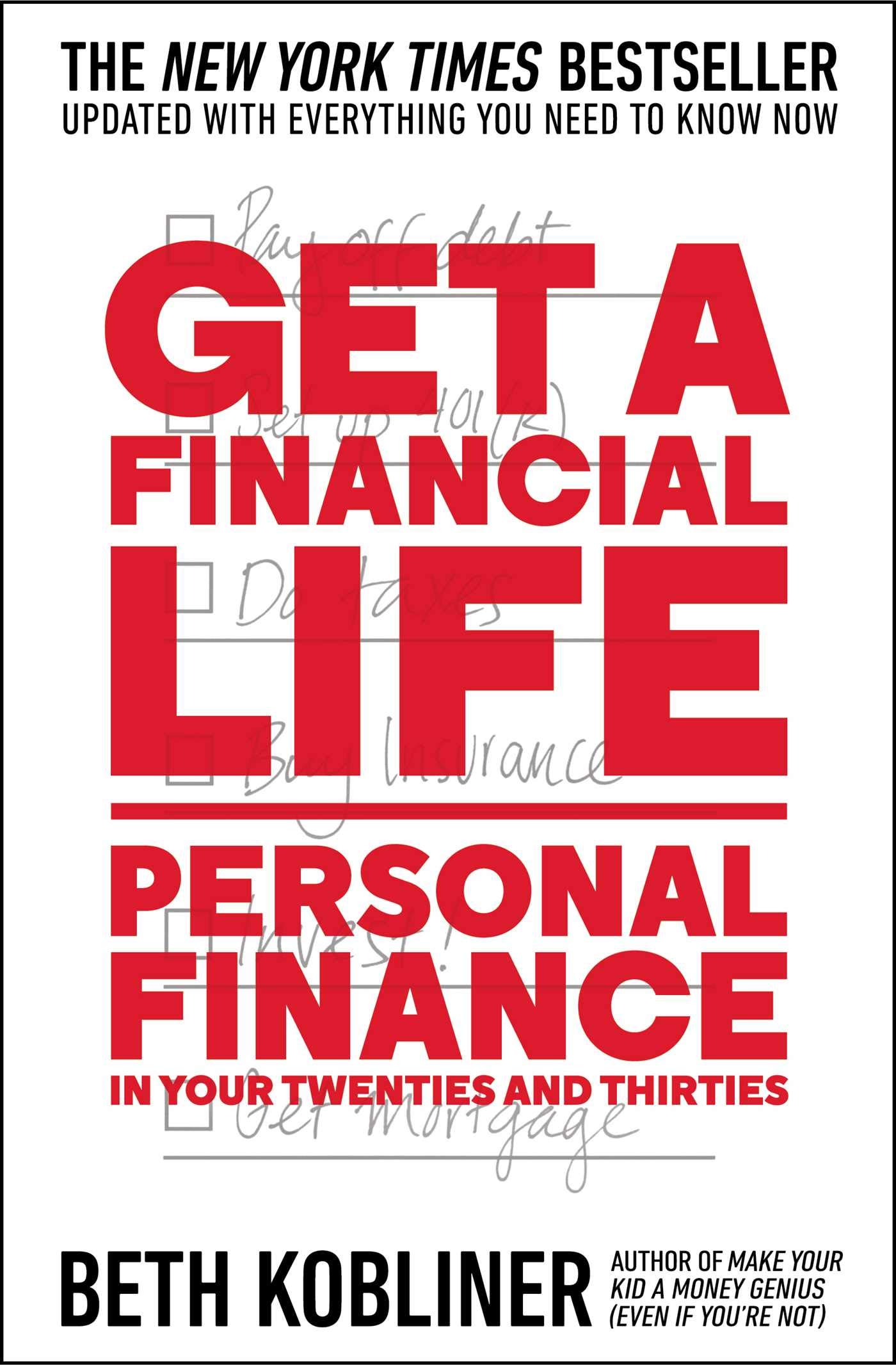 So what can you do to get a grip on your finances and make your money grow? Learn. Educate yourself. That's how successful individuals started out, and they haven't stopped reading now that they're at the top of their respective games. These books will give you a great start, not only help you enhance your English vocabulary related to finance and economics but also boost your understanding in these fields. Please introduce to Learn English Fun Way more interesting books in the comment section!  Thank you for reading and see you in the next writing!