In this ever-changing world, keeping yourself updated is a must so that you will not be left behind. There are many ways to be notified of the latest events around the world, such as watching the news or reading newspapers. In today's post, we will recommend a popular source of news that many people are turning to: social networks.
Visiting these online platforms, you can bring yourself up-to-date at a fast speed, keep in touch with your friends, and, most interestingly, improve your English. Does this learning method sound strange to you? Maybe it does, but you will find it useful and practical after you get used to it.
But before we go on to explore how social media can aid you considerably in your English, let's look into the shortlist for the best options.
AN OVERVIEW ON POPULAR SOCIAL NETWORKING SITES
1.Facebook
Facebook was founded in 2004 by Mark Zuckerberg and some of his fellows from Harvard College. Every month, its number of active users is an astounding 2.50 million, which accounts for one-third of the world's population. Facebook is mainly used for sharing and posting photos and videos, thus keeping contact with your friends and families.
2.Twitter
This social networking site was launched in July 2016 by Jack Dorsey, Noah Glass, Biz Stone, and Evan Williams. It has 330 million monthly active users, according to 2019 statistics. Its primary function is to enable connectivity with people around the globe, as you can freely share your thoughts and opinions there. 
Interestingly, a lot of celebrities are regular Twitter users, ranging from political figures (Barack Obama and Donald Trump) to pop singers (Ariana Grande and Taylor Swift), so you can read the tweets from most influential people in the world.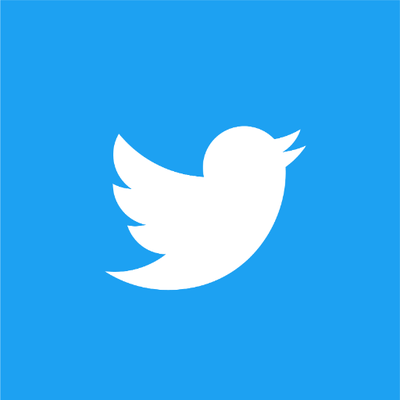 3.Busuu
Some of you may not know this, but it is one of the best online platforms for learning languages. It was created in 2008 by Bernhard Niesner and Adrian Hilti and has attracted more than 100 million users from 190 countries, which is quite an impressive number. Busuu offers courses in 12 languages, including such international ones as English, Spanish, and Frech. You can sign up for free, or buy the Premium Membership package to unlock such features as vocabulary trainer and grammar lessons.
HOW TO LEARN ENGLISH WITH SOCIAL NETWORKING SITES?
1.Facebook
Change your language settings
An excellent way to acquaint yourself with English gradually is to change the standard language from your mother tongue to English on your account. By doing this, your exposure to English while spending your time online will increase, thus building up your vocabulary. Even if your friends post content in your native language, you will still improve your English by way of receiving such notifications as "ABC commented on your post", "XYZ has just updated his/ her status", and many more. 
Facebook has multitudes of pages whose content may catch your interest. You can follow such pages as CNN for updates of the latest events in the world, TED Talks for powerful and inspirational talks, or Tasty for cooking recipes. Such pages upload videos and posts on a regular basis, and the language is very familiar and reader-friendly. Therefore, you get closer to your goals without being shocked because of the excessive amount of knowledge, and the process will seem much more relaxing and productive.
English plays such an integral part in our daily lives that everyone is eager to learn the language. As a result, it is not difficult at all to find communities of people with the same goals as you. Many new groups are set up every day; you just need to look for those which are famous and professional to join. Once you are admitted to the group, you can collect lots of tips and methods that aid you in enhancing every aspect of English, ranging from four core skills to vocabulary and grammar.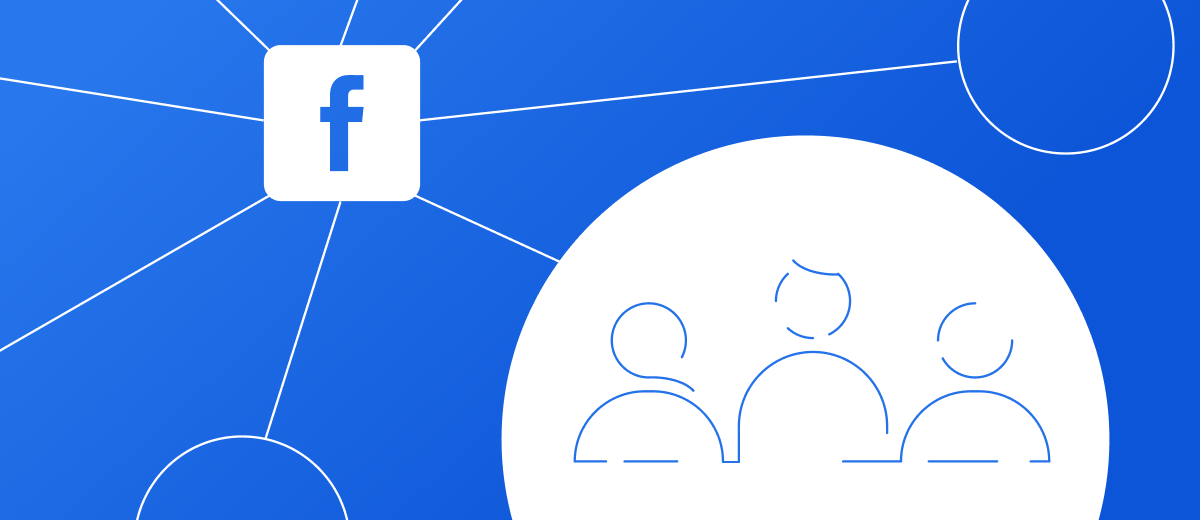 2.Twitter
Follow people and pages you like
This keeps you updated about what has been going on with people and topics you care about. What's more, you can keep an eye on the latest trends worldwide, and they are usually about noteworthy issues in showbiz and global problems. You also see others' thoughts below these tweets, which helps you learn some slang or natural expressions in daily lives. And if you feel interested in a particular tweet, you can reply to it as well to begin a discussion.
One unique feature of Twitter is that it can be kept as a journal, and you have complete control over who can see your posts. If you do not want to show your daily actions to anyone, just tweet and choose privacy settings. Over time, you can apply the words and slang you learned before to your posts, and writing may become natural to you. 
However, if you allow free access, you should encourage your followers to improve interaction by sending responses to your tweets or feedback on your English. This not only assists you in connecting with people you love but also make your English improve dramatically.
3.Busuu
Make sure you download the app first because it is much more convenient than learning online. You should also subscribe to the Premium Membership so as to gain unlimited access to your favorite languages as well as in-depth lessons.
Busuu requires you to fill in your study plan, including the reason behind your pursuit of the language, how much time each day as well as how many days a week you spend learning. This step seems unimportant, but actually, it is crucial for any language learner, for it lets you understand your goals better, thus motivating you along the way. 
Make full use of Vocabulary Trainer
This property is especially helpful in enriching your vocabulary. On learning a new word, you will be provided with its pronunciation and a video of a real-life context to help you understand it thoroughly. You can also download it so that you can revise the word later when you are free, or there is no Internet connection.
After each lesson containing about five words (It has been proved that learning languages little by little boosts effectiveness), there will be a small test to check your progress. If you get an answer wrong, it will come back at the end of the test to help you remember longer. 
Above are widely used social platforms that provide users with at least an advantage besides your main goal (learning English), so you should be wise enough to get the best experience out of them. Of course, there are many more social networks such as Instagram, LinkedIn and Snapchat whose benefits are different, so you can freely choose at least one companion according to personal preferences. We wish that you can combine relaxation and productivity at the same time!