You have spent a lot of time and money learning English but the results are not as successful as you have expected. Why? In this article, Learn English Fun Way will share with you the main reasons that lead to your failure in learning English.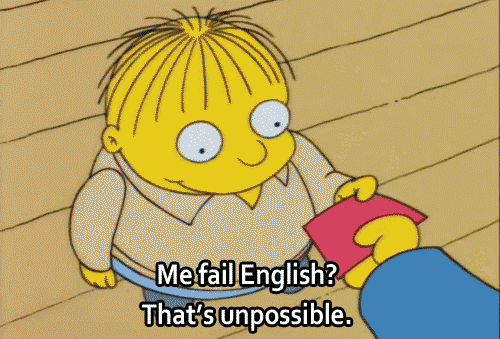 1. Study without any targets
You sign up for an English course in a hurry, and after studying for a while, you don't know what you are studying and studying for what. This will undoubtedly lead to frustration, disappointment, and failure. The solution to this problem is that you have to clearly define your purposes of learning English so that when you feel bored and disappointed, look back at the goals you set to achieve before and try to make better efforts. There must always be a clear goal with a specific level that will lead to success in learning English.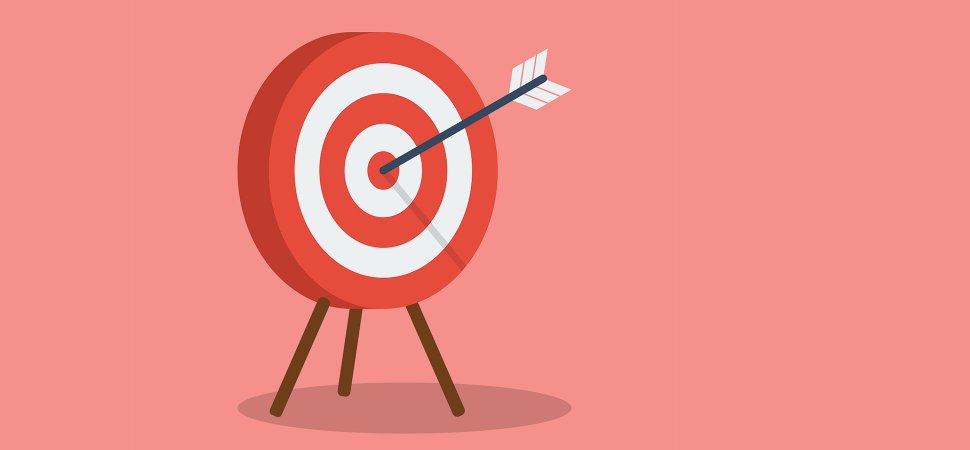 2. Not given detailed instructions
English has too many things to learn, and you don't know where to start. You do not know what skills are the most important, what should you learn first, what should you learn after and how to learn? The solution here is that to learn English effectively, you must set up a studying plan including a list of lessons that thanks to which you can easily keep up with your pathway, learn with excitement, and increase your ability to use English after each lesson.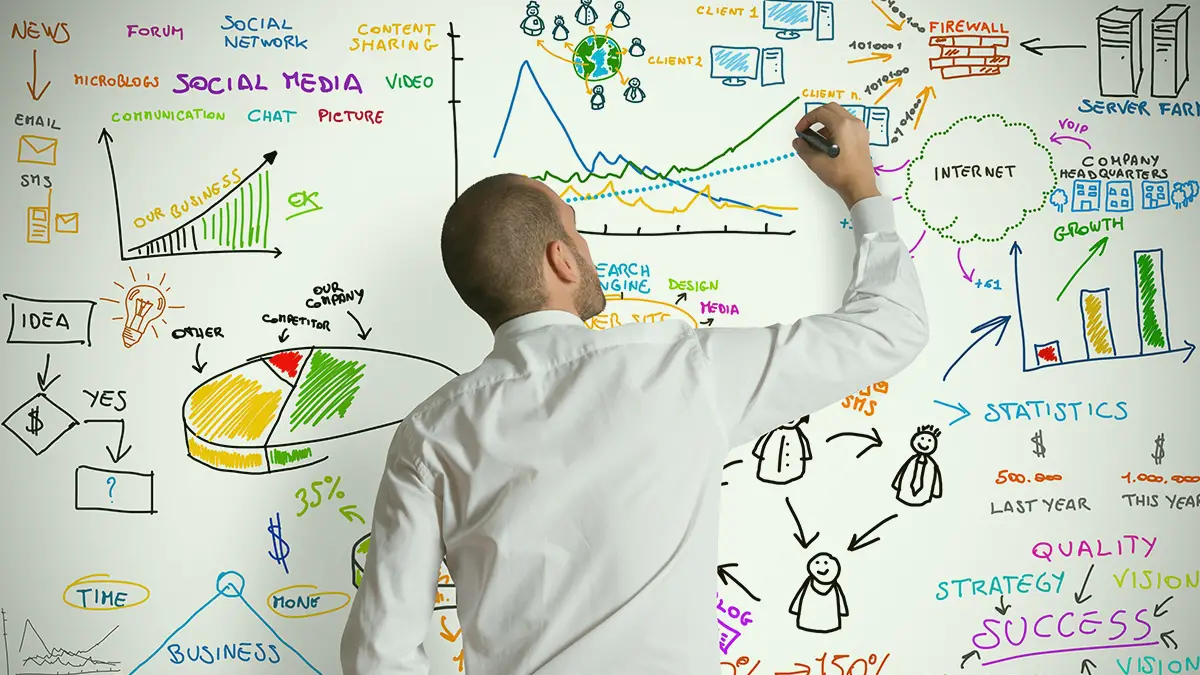 3. Use inappropriate learning materials
When starting studying English, you often choose for yourself the material with too much knowledge. Though at first, it may make you feel excited, in the long term, you will gradually get bored because you do not know when you will complete studying it. The solution to this problem is to find the necessary documents or books that are appropriate to the goals you set before. The learning materials need to be close to your real level as much as possible.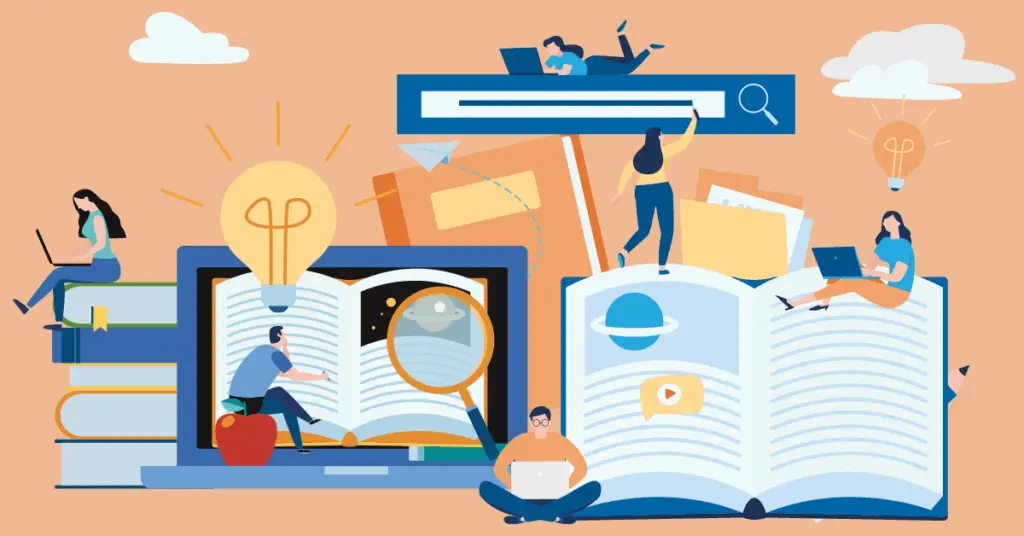 4. Study in a boring way
With traditional ways of learning, it is easy to become bored without interest in learning English. The best solution here is to stop learning immediately. Change your current way of learning, attach it with more fun, and connect it with your daily life. For example, you can learn English by watching movies, listening to music, chatting online with friends in English, participating in social activities that require English, etc. All of these will undoubtedly make your learning English more interesting. Not to mention that, in these ways, you will be able to apply the knowledge and skills you learn faster. This will help you on the road to success in studying English.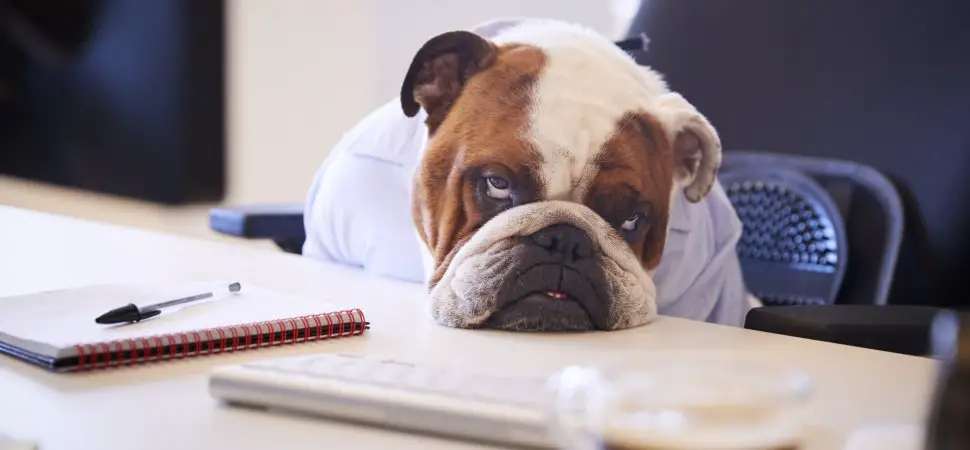 5. Study only to get an English-language certificate
Many students study English only to get a certificate. Actually, studying in order to cope with exams will never help you use English and communicate in English confidently and fluently. You try to cram for grammar and vocabulary to solve the tests in a predetermined way; you get high scores. But your actual knowledge is not as good as that degree. You cannot converse with foreigners; you cannot listen and understand what they are saying. This means that you spend a lot of time and money learning English only to exchange for just a degree, and "that is all." Certificates help you pass the test, but the real knowledge will help you go further. Therefore, you had better learn English to improve all skills, not just focus on solving problems and dealing with exams. From there, choose for yourself a really effective method of learning so that you can go further and become successful with your future.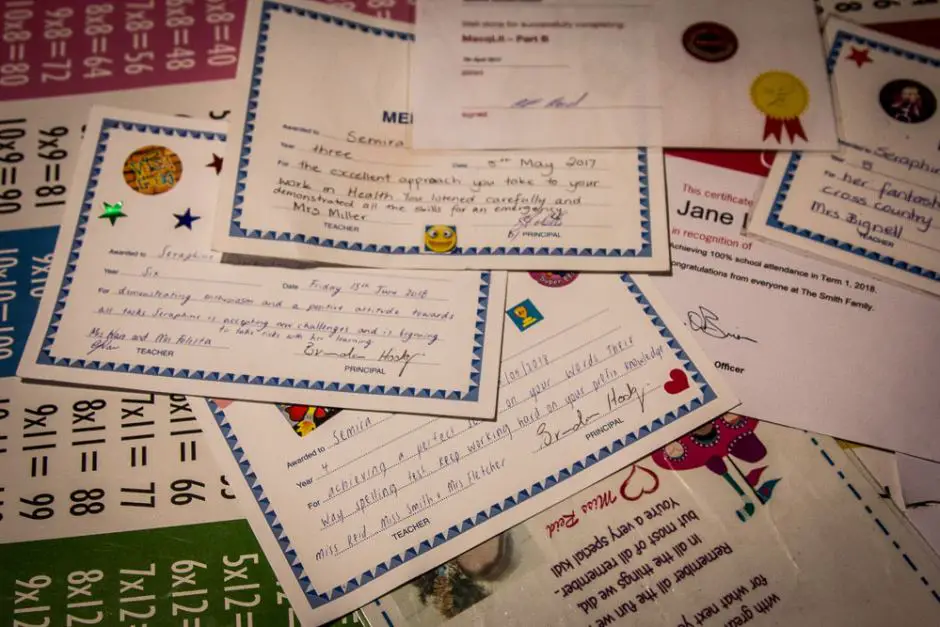 6. Focus too much on learning vocabulary and grammar
Grammar and vocabulary are two very important factors in English. Therefore, beginners often think that the more you learn vocabulary and grammar, the better you will be able to speak English. However, if you only focus on memorizing words and grammar without thinking about other essential skills, the result you can achieve is only an incomplete speech.
The solution for you here is to look up a new word in a dictionary and write it down on paper. Practice making sentences that include the word that you have learned. Write it down on paper and post it in any place in your house. You know that the sequence of learning English is listening, speaking, reading, and writing. Children often speak lots of sentences without understanding any grammar rules. You can also apply this effective method of learning English by listening and repeating without much interest in grammar.
Practice all four English skills, including listening, speaking, reading, and writing, without having to wait until your vocabulary and grammar are good enough to learn to listen and speak. Practice how to express an idea in your own way that the listener still understands while we do not know enough vocabulary to express. This is because of the fact that you cannot learn all the mountains of vocabulary in English. Therefore, you really have to confidently communicate in English even when your vocabulary is quite limited.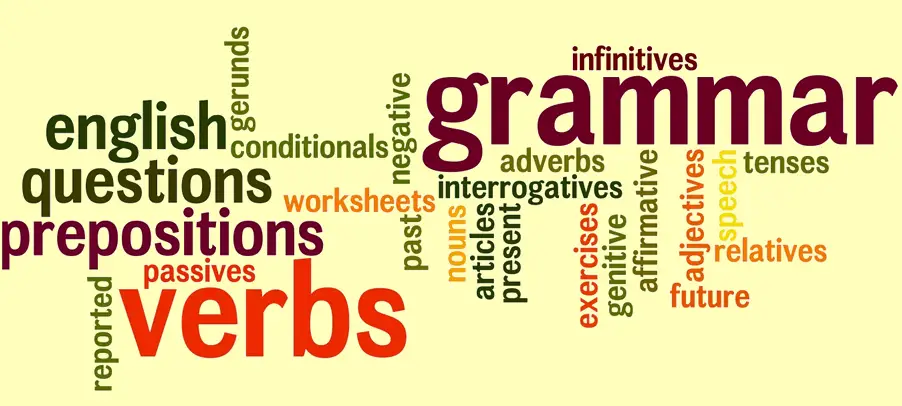 7. Study English "in silence"
Every linguistic deduction of English takes place in the mind silently. Learners seldom practice listening to English and speaking English; they just focus on taking paper-based tests. This leads to poor listening and speaking skills. The only way to solve this problem is that learners should keep reading aloud when you want to learn something, practice listening and speaking English a lot through movies, classes, books, and practical English conversations.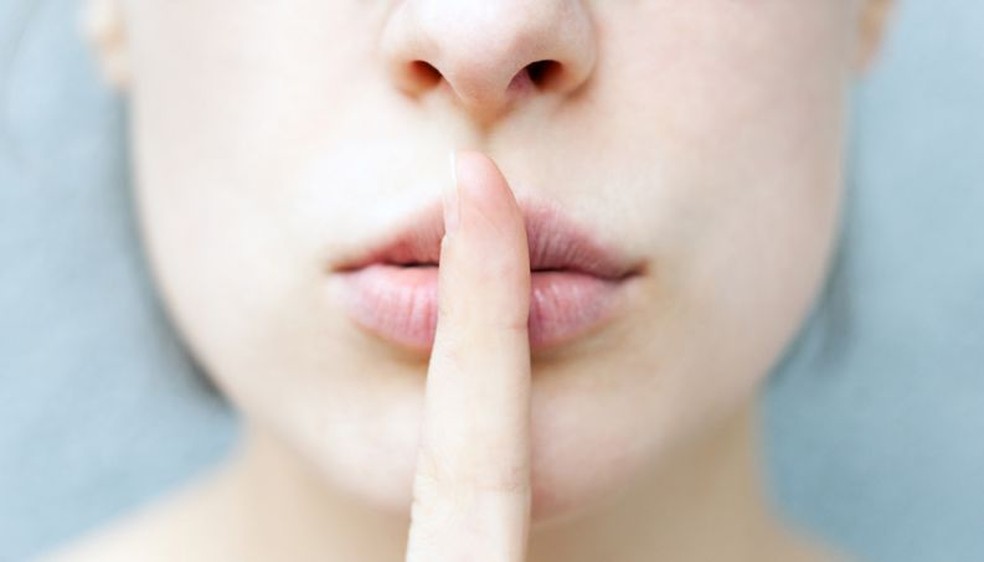 8. Lack practice in English communication
Or saying it another way, we lack a school. Learning without practice will certainly lead you to face failure. Outside of class, we almost do not use English in everyday life. Sometimes we really want to speak English, but most of us feel shame and shyness with people around us. In order to fix this situation, you need to change your mindset about English, look at everything around you, and think of calling their names in English. You should contact and interact with foreign friends, join English-speaking clubs, or, if you can, choose yourself a learning and working environment that 100% use English in daily communication.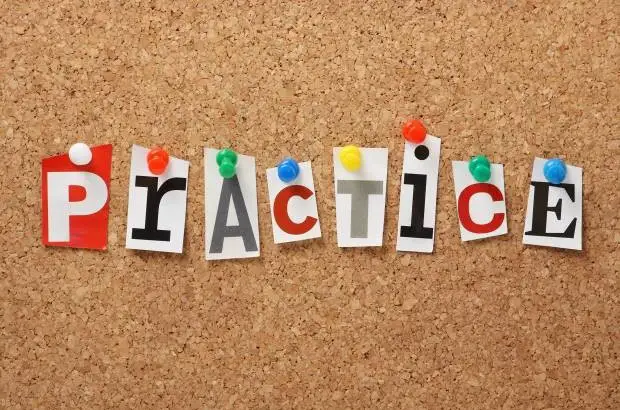 9. Lack determination and perseverance
Of course, you cannot learn English well without these two factors. English is a subject that requires a long time to study and improve regularly. I assure you that no one can become proficient in English in just a few weeks. To fix this problem, it is highly recommended that  you should not blame your studying failure for objective causes such as learning environment, teachers, studying conditions, etc. Instead, you had better take a serious look back at your English learning, and try to find a suitable way to learn English effectively for yourself.
There are always difficulties and hardships at the beginning of any journey. However, once you have overcome all obstacles, success will come to you. Whether you can communicate English fluently or not is due to your determination and perseverance; hence, try your best! Thank you for reading, and see you in the next writing.