When I was a small child, I used to love sitting in my grandmother's lap, listening to her stories about Cinderella or Sleeping Beauty, and comfortably fall asleep. As I grew up, my passion for stories became greater because they are unforgettable memories of my childhood. On my 8th birthday, when I was still a beginner student in English, I received a special gift from my parents: e-books about the fairy tales about which my grandmother would tell me. I still remember how happy I was at the time and the moments when I buried my nose in those books, which were both familiar and strange because they were written in a different language. At the end of grade three, I got the highest marks in my class as regards English, and my teacher was surprised when I knew how to read and write such words as "prince", "princess", "cruel witch" and "magic wand". Even now, I still read stories in English as a useful resource for learning English, and I believe they can aid others a lot in improving their English, just like how they helped me. It is also what this post is about.
STEPS TO LEARN ENGLISH THROUGH STORIES
1.Choose stories you like
One of the mistakes that are frequently made by aspiring good English learners is that they always look for classic novels to read, such as "Harry Potter" or "Gone with the Wind" because they are highly recommended by others. However, the range of vocabulary in those books is too wide and difficult, not to mention the use of metaphors and figurative language, making it challenging for beginners to understand, and they will be discouraged. In fact, students can choose stories they like without bothering with others' opinions, because they can only derive fun and pleasure from their likes, thus learning new things effectively. Feel free to read any kind of books, whether they are comic books, fairy tales, or funny stories, as long as they are in English. No one is able to absorb knowledge thoroughly by means of stress and dislike, so listen to your heart and go for what you are interested in.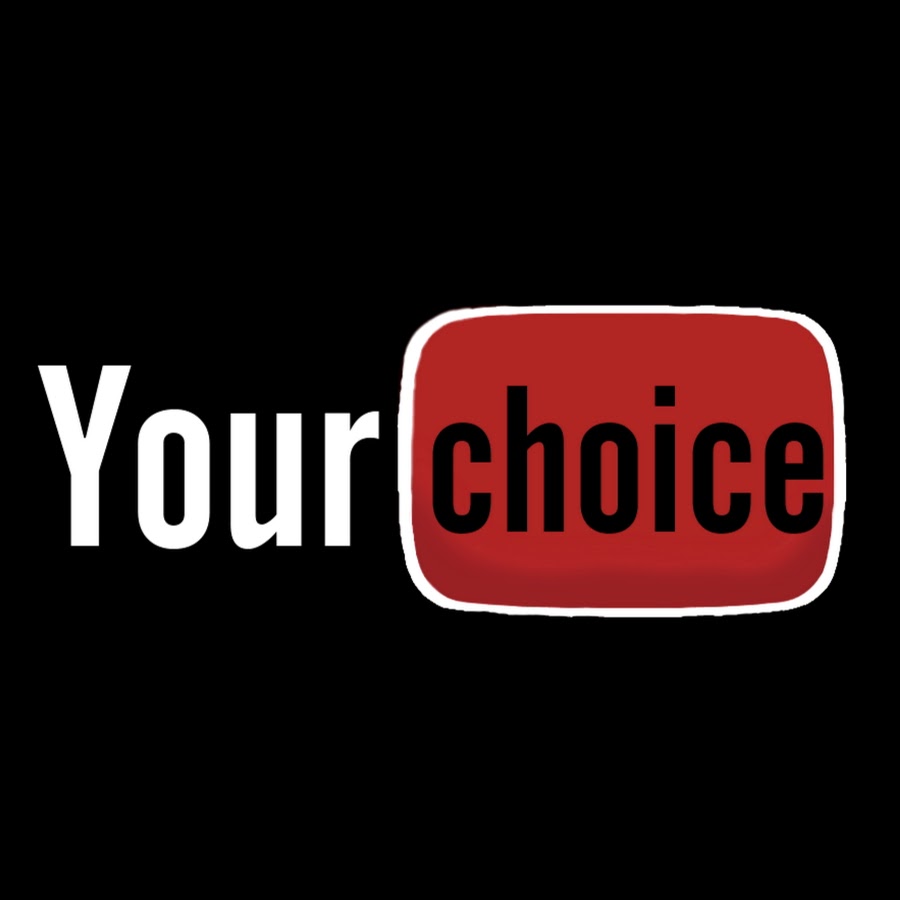 2.Read and learn
The main part has arrived. You do not need to rush into reading too fast or set such goals as "Finish the book series "The Diary of a Wimpy Kids" in one week". This action only leads to discomfort and ineffectiveness, because you always force yourself to accomplish your aims, and learn nothing new after all. Just read calmly and slowly, so that you can have time to reflect on what you have read. Also, make sure you only look up words or expressions that are important for you to understand the author's intentions instead of understanding all words, as you may be bored of that because there are too many. It is advisable for you to keep a notebook of these words, and remember to learn them by heart for future use. There will be no improvements if you just read books and take no notes, as there will not be anything for you to revise.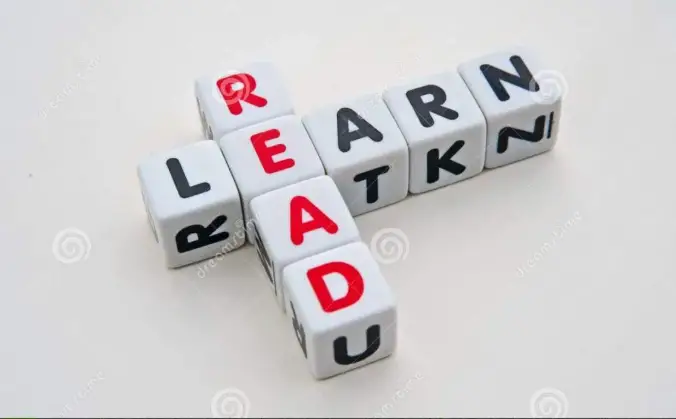 3.Practice and apply what you learned
Reading and taking notes are goos, but are incomplete without practice, which is the difference between the ordinary and extraordinary. Indeed, only by practicing will you be able to get ahead in any field, not only learning English.
Of course you can enhance your reading skills when you read books. The more you practice reading stories, the more you can get used to the use of words, thus quickening your speed and your ability to understand the stories
You can apply the words you acquired through reading and the style with which you are most familiar to your own writings. You can also write your own stories and publish them online to share with people. Who ever knows if they will make a good impression on readers, and what if you have a talent for writing stories?
Try to better your speaking skills, especially your intonation and speed, by recording the stories you like. Have somebody listen to them for you to check if they understand you, especially your English teacher (your teacher of English is OK, too) and friends from overseas. If they do, then congratulations!, your efforts have paid off, but if they don't, just go for some more practice, and you will see your progress soon.

RECOMMENDATIONS OF STORIES IN ENGLISH FOR BEGINNERS
It is a children's novel which first appeared on FunBrain.com and was read more than 20 million times. Its popularity increased so greatly that it has been printed and adapted into movies. The main character is naïve but courageous, and you cannot help but burst into laughter when reading his journal. With clear illustrations and easy-to-understand words, the book series promises to bring fun to you after a long day with your study.
The story aims at children, but it is enjoyed by people of all ages from all around the world. Reading the story, you will be lost into a dreamlike world with the Never Growing Children and fiery battles between the children and the Hook Captain. The story is for children, so the vocabulary and the content is very easy to understand; however, you should never underrate it because of the emotional and spiritual values it brings about.
This is a famous classic novel in the world. Every native speaker must have read it at least once in his life. If you are in a conversation, the story is a great topic to discuss. The book is about the beauty underlying the connection between people and nature, which makes it a must-read for everyone. The book has some mere difficult words, but it is short and does not take you long to finish.
With three recommended steps, I hope you found out how to learn English effectively through stories. They are not only a useful tool for studying, but also include lessons about our daily lives, thus helping us to master soft skills. The above books are from my personal experience, so you can freely choose books that suit your interest, as I said in the beginning of the post: go for what you like.