Learn English with VOA (Voice of America). VOA Learning English and VOA Special English helps you learn English with vocabulary, listening, and speaking.
Why VOA Learning English resource so useful for English Learners?
VOA English Lessons include: audio and full transcripts, have a core vocabulary of 1500 words, making them easier to understand.

Lessons use short, simple sentences that contain a single idea. They use the active voice and do not use idioms.

Podcasts are read at a slower speed than the standard speed, so each word is pronounced more clearly and is better understood.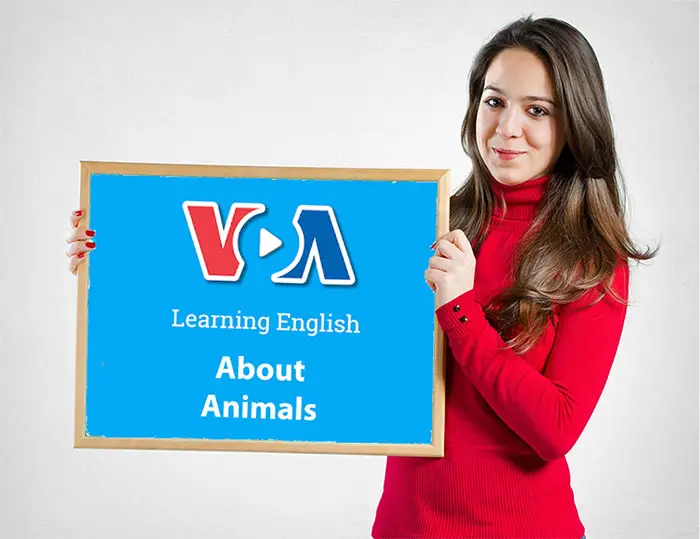 Pin
These are 25 VOA Learning English lessons about Animals. 
VOA Learning English - About Animals
VOA Learning English and VOA Special English About Animals for English Learners
Please leave a comment below if you enjoy these lessons. See you around.