The fast pace of development nowadays has caused English to play an increasingly important role in our life. As a result, the need for people to have a good command of English in general also arises. Understanding the language thoroughly puts learners at an excellent advantage. However, it is always easier said than done.
Mastering anything new is difficult, and, of course, the same is true for English. To be proficient at English on the whole, you have to make sure you are skillful when it comes to specific aspects. Today's post will give you tips to improve one of the core skills: listening.
Accept the truth. Whatever your level is, you must have been in difficult circumstances at least several times because of your inability to make out your partners' intentions. So what are the reasons behind it? And how to better the situation? Waste no time and go over our advice.
WHY ARE YOUR ENGLISH LISTENING SKILLS BAD?
The excuses for your failure vary, but we will shortlist three main reasons below
1.Poor vocabulary
Research shows that about 5000 words are in common daily use, which means that learners should know the same amount of vocabulary to understand others as well as communicate quite fluently. Wow, that is quite an impressive number. You've got a long way to go!
2. Boredom
If you force yourself to do exercises because you think they help enhance your English, the sad news is that you are wrong. Your mood has a significant impact on the way you perceive and absorb new knowledge, so learning without interest is pointless.
3. Laziness
You need no successful people, regardless of what field it is, to tell you that hard work makes an essential contribution to their achievements. Your lack of practice is synonymous with no progress in the long run. If you do not want to make any efforts, don't wonder why you unfailingly lag behind your friends.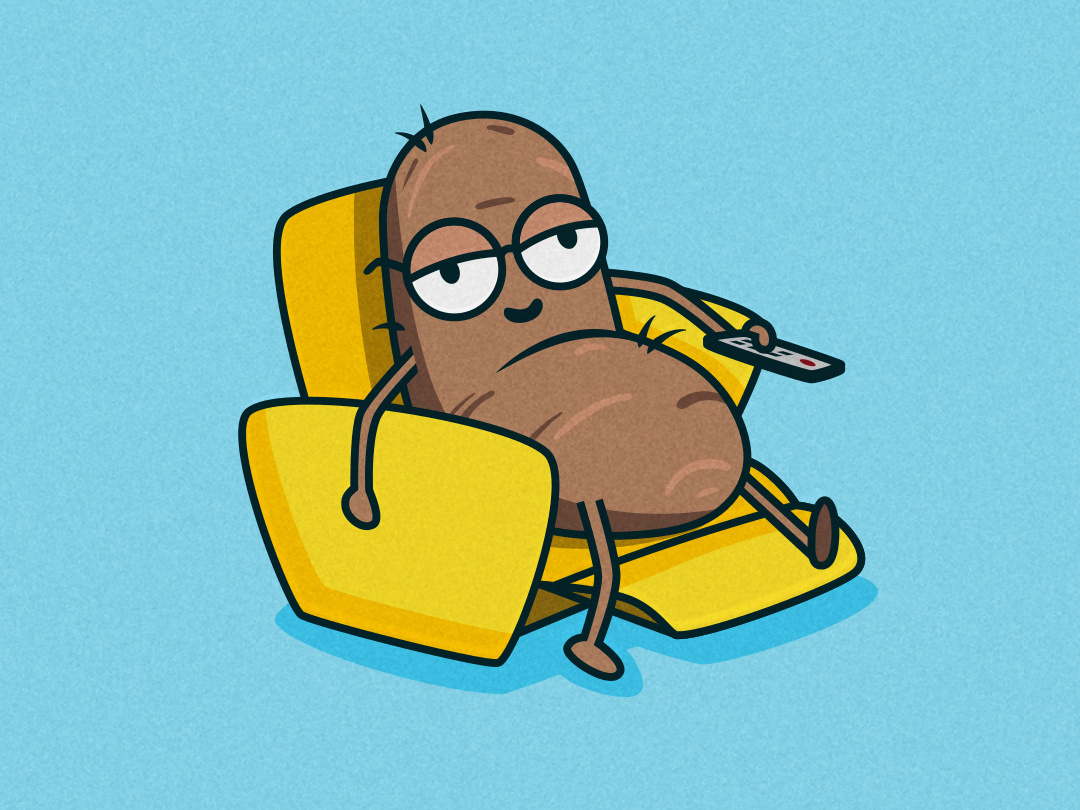 ONE-SIZE-FITS-ALL SOLUTIONS
Always, understanding the causes provides the best solutions. If you stick to the following measures, success will come your way soon.
1.Expand your vocabulary
Vocabulary is of utmost importance, whether you need to improve writing, listening, reading or listening. If you know only a few words, they are not suffice for you to learn any aspect smoothly.
There is a variety you can do to expand your vocabulary, but the most effective method is to read a lot. You can read up on technology, health or fashion, and there is no need to look for articles about politics, unless you take an interest in such topics. By means of this, not only can you acquire a wealth of practical knowledge but you will also see marked improvements in your vocabulary. The more you get to know a specific field, the more you can talk about it, as you are familiar with its related words.
Also, bear in mind that there are many other ways to make your vocabulary broader. Such methods can easily be found on the Internet, or you can simply check them out on our website, which provides learners with various tips and tricks to facilitate their English learning missions
2. Listen to yourself
English listening resources are always at your fingertips, and what they cost is only a click of the mouse. With a computer and stable Internet connection, you can have your own offline library containing your favorites.
If you see your friends making progress after listening podcasts about universe-related topics, don't naively think that those podcasts are the main supporter. In fact, it is his fun derived from the above subject that matters. Like we said before, you take in information more quickly and effectively when you are into it, but if the contrary happens, well, it is your fault for not following our advice.
There are abundant Youtube channels which keep you updated of the latest events worldwide as well as offer videos of different subjects. CNN, BBC and the New York Times are prime examples, but there are many more for you to choose. Surely it will not take you long to find out your pet channels.
So, determine what your hobbies are, and go ahead with them. Listen to your inner voice!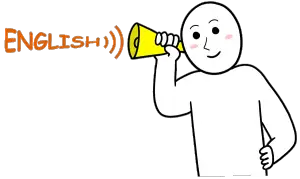 3. Work hard
This method is so familiar that you may have heard of it hundreds of times on your way to conquer English, particularly listening skills in this post. However, if you are still confused about how to optimize your efforts, continue scrolling down will help you find the answer.
Take full advantage of your time.For example, when you are waiting for the bus or washing the dishes, you can listen to the downloaded videos. Even if you are not paying attention, this helps because it can train your ears, and familiarize you with the natural speed, intonation as well as new words' pronunciation. By means of regular exposure, you can finally memorize how to pronounce and stress words correctly, thus improving both your listening and speaking skills.
Ask several classmates who have the same goals to practice with you. One effective way to improve group effectiveness on the whole is to create a healthy learning environment. You can choose a short video randomly and write down the text as you listen to it , after which you will be able to assess your performances based on the subtitles. This competitive atmosphere can promote students to try their best, as they do not want to lose.
When you are not at school, you still stand a good chance of bettering your listening skills, especially if you live in big cities. Just go around your neighborhood, and you can see a lot of people from English-speaking countries. You can overhear their conversations, or even join them (remember to choose cheery and comfortable ones). If you can understand what they say, and be able to response to their questions about daily issues, then you know your efforts return good results. However, if the dialogues are not satisfactory, just maintain a positive mind, and be patient with your learning process.
Above are three main causes for and three solutions to your listening skills. We hope that after reading this post, you are able to identify your weaknesses as well as find out effective measures to solve your problems.
Every language learner has a tough time when it comes to mastering it, but if you are determined and equipped with right learning methods, you will eventually get what you want. Good luck for now!