Have you ever heard of Malcolm Gladwell's 10000 hours rule? If you have (and probably are having a go at it), you must now be excited to come across this method again right on our website. But if you have not, stay tuned and pay special attention to this miracle approach to achieving proficiency now.
According to Gladwell, ten years of practice is the key to success in any field, and you have to put in 20 hours each week. The rule has been around for quite a long time, and was publicly approved by Oprah Winfrey – a worldwide famous media executive, talk show host and philanthropist.
So, does the rule apply to English? We cannot ensure that you can be fluent in the language by adopting this method, but we can recommend several tips as a way to immerse yourself in English, thus bettering your ability.
TIP 1: Change the language settings on your digital devices
We bet that anyone who is reading this post has his/ her own digital devices such as smartwatch, tablet, and computer. The fast pace of today's developments make them no longer luxuries restricted to the rich only.
You use them everyday for many different purposes: to keep yourself updated, relax, study or simply to keep track of time. Therefore, by switching from your native tongue to English, your exposure to the language will increase accordingly. You are sure to learn a lot of new words, which are very familiar in your language, but maybe unheard-of in English for you. 
For example, do you know what cellular data is? Basically, your phone will use cellular data when you go online without connecting to a Wifi network. We cannot explain the term in your mother tongue, but we are pretty sure you understand it now. Familiar, right?
TIP 2: Listen to songs in English
You may be thinking that we would recommend listening to famous US-UK songs so that you can improve your English (like most English blogs do). Well, yes and no.
We do suggest listening to songs in English, without which your English cannot better, but they are not necessarily famous. Just go for songs from any artists you admire, both from the US-UK industry and your home country. 
English is of vital importance nowadays, and, needless to say, very popular. Therefore, many singers from countries all over the world have their lyrics converted to English without changing the songs' rhythms. Thanks to this, you can still listen to your favorite songs in your first language, while still taking in English in a funny way. You may also find out many slangs and good expressions, especially about love, which is in the mainstream nowadays. 
TIP 3:  Follow official news channels in English
In this ever changing world, keeping yourself updated of the latest events is a must unless you want to lag behind. 
What is more, almost everyone, whether pursuing a second language or not, has the habit of watching news programs or reading newspapers online. Therefore, the practice of following such news channels as BBC, CNN and The New York Times is just upgrading the difficulty of your daily habit. 
Believe us, it is not as stressful as you  CNN expect it to be. It doesn't matter if you find yourself at a loss to understand those pieces of news, as there is no one around to supervise and mark your progress. Every time you fail to make out the presenter's intentions, just replay the video and look up the word, and write it down for future revisions.
Also, you had better use an English-English dictionary so that you can fully understand the word.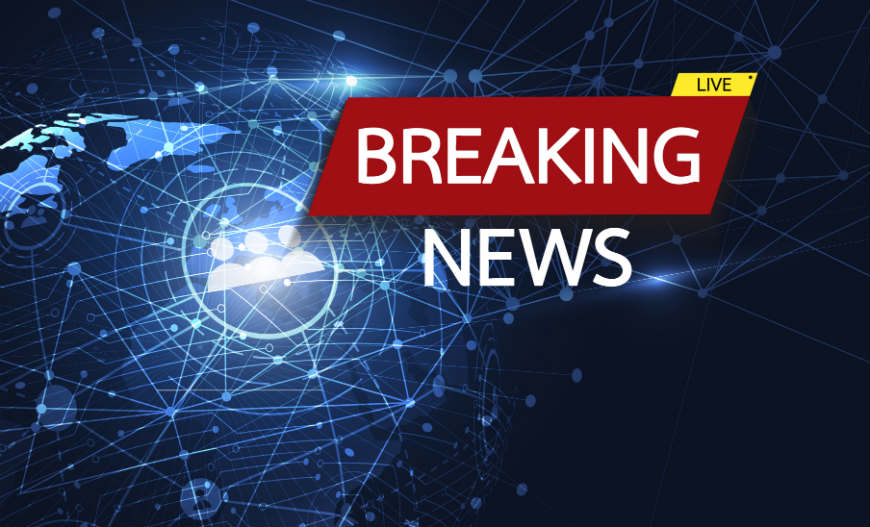 TIP 4: Get a pen pal from a foreign country.
Having a pen pal from another country greatly aid you in bettering your English ability, especially writing skills. If he/ she comes from an English speaking country, you can ask for his/ her help to correct your mistakes, too. On the other hand, if your pen pal is also an English learner, you can help each other make progress, and this always provides you with more motivation than pursuing a second language on your own.
What is more, you stand a great chance of learning about different cultural backgrounds, which are vital for becoming global citizens. Apart from equipping you with unheard-of knowledge, this activity also lends support to your English writing skills, even without your awareness.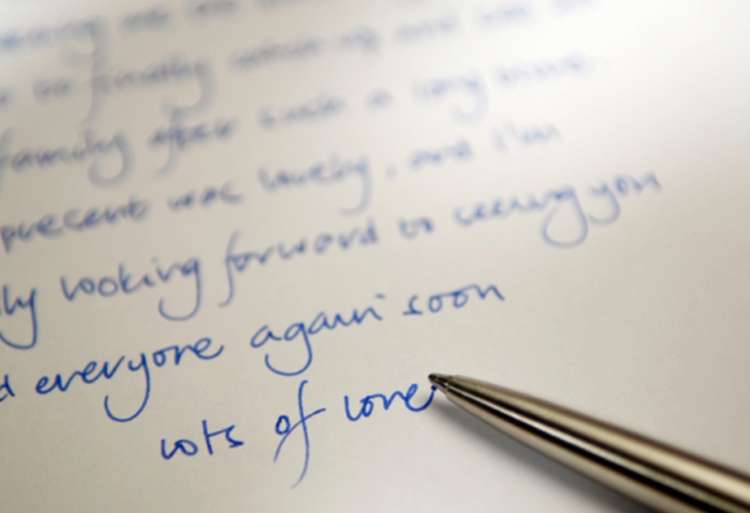 TIP 5: Integrate English in your hobbies.
80% of written documents all over the globe is in English, which also means that you can easily find anything written about your passion in English. Whether you like such mainstream activities as playing sports and walking or unusual ones like collecting Samurai swords, you can find information you need with just one click of the mouse.
For example, if you like cooking, try making new dishes by means of recipes in English. Thanks to this, you can learn a lot of new words about ingredients and different cooking methods. Never think that you are an expert on this field and already know all related words, as there is a bewildering variety of ingredients. Do you know what "sawdust" is and what dishes include it? Do you know what barberry is (you may guess it is a type of fruit, but what fruit to be exact)? Now that you have come across these unusual ingredients, consult a dictionary for further information.
Of course, there are still many more things you can do to immerse yourself in English, with which you can see marked improvements. We highly recommend the aforementioned methods, as well as such variants as read books, listen to music, write down your to-do lists, etc. in English. Adopting these strategies, you can acquire English effectively, while still feeling no pressure.
Depending on your creativity and searching skills, you can come up with other original techniques. The BOTTOM LINE is that, as long as you are patient and determined enough, resounding success will wait for you somewhere along the way. Never give up, and stay tuned to our next post!